Oil Production Plant Facilities
Being a base oil supplier and lubricant manufacturer, our production facilities have been designed for maximum flexibility and operational efficiency. Equipped with 4 blending machines with a blending capacity ranging from 3MT to 20MT.
These 4 blending machines are complemented with 5 units of base oil storage tank with a holding capacity from 30MT to 100MT that assures optimal production capacity.
All blending machines are equipped with a full range of filling lines from small packs 0.5L, 1L, 4L, 5L packaging, 18L plastic pail, 20L and 25L jerry can, 200L and 209L steel drum, and 1000L IBCs. Strict quality control is imposed from start to finish.
A highly effective filtration system guarantees that all products are free from contamination before they are packed. Our experienced technical workforces handle blending in a controlled and systematic manner, thereby allowing us to optimize our plant capacity and capability.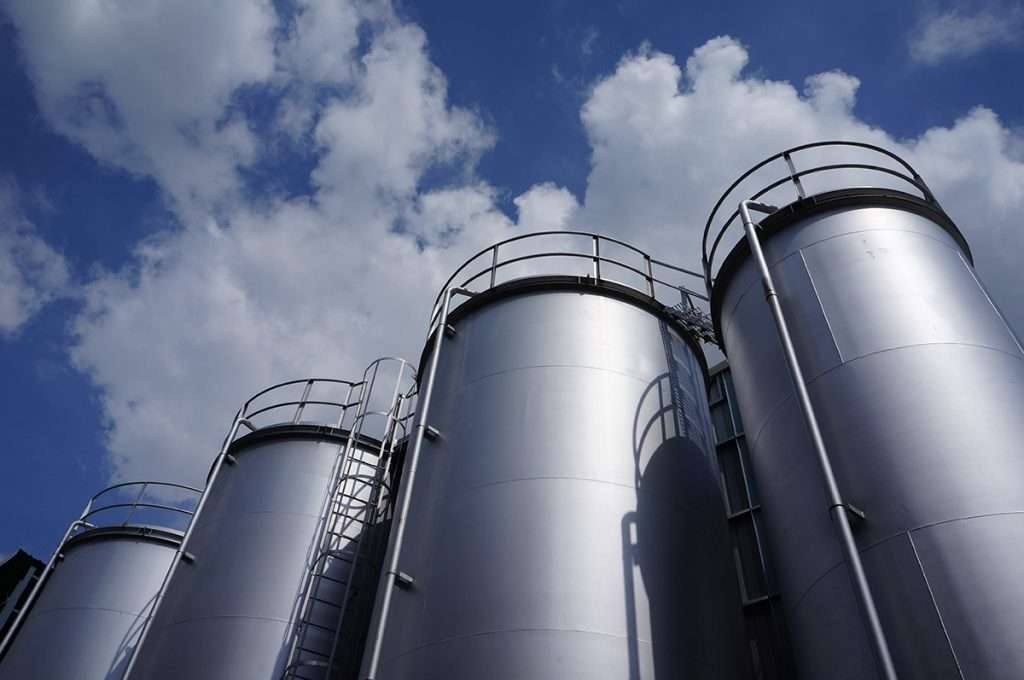 Daily Production Capacity:
Drum Packaging:
300 drums per product
Pail/ Jerry can Packaging:
2,000 Pails per product.
Small Packs (Bottle):
4,000 Bottles to 8,000 Bottles per product.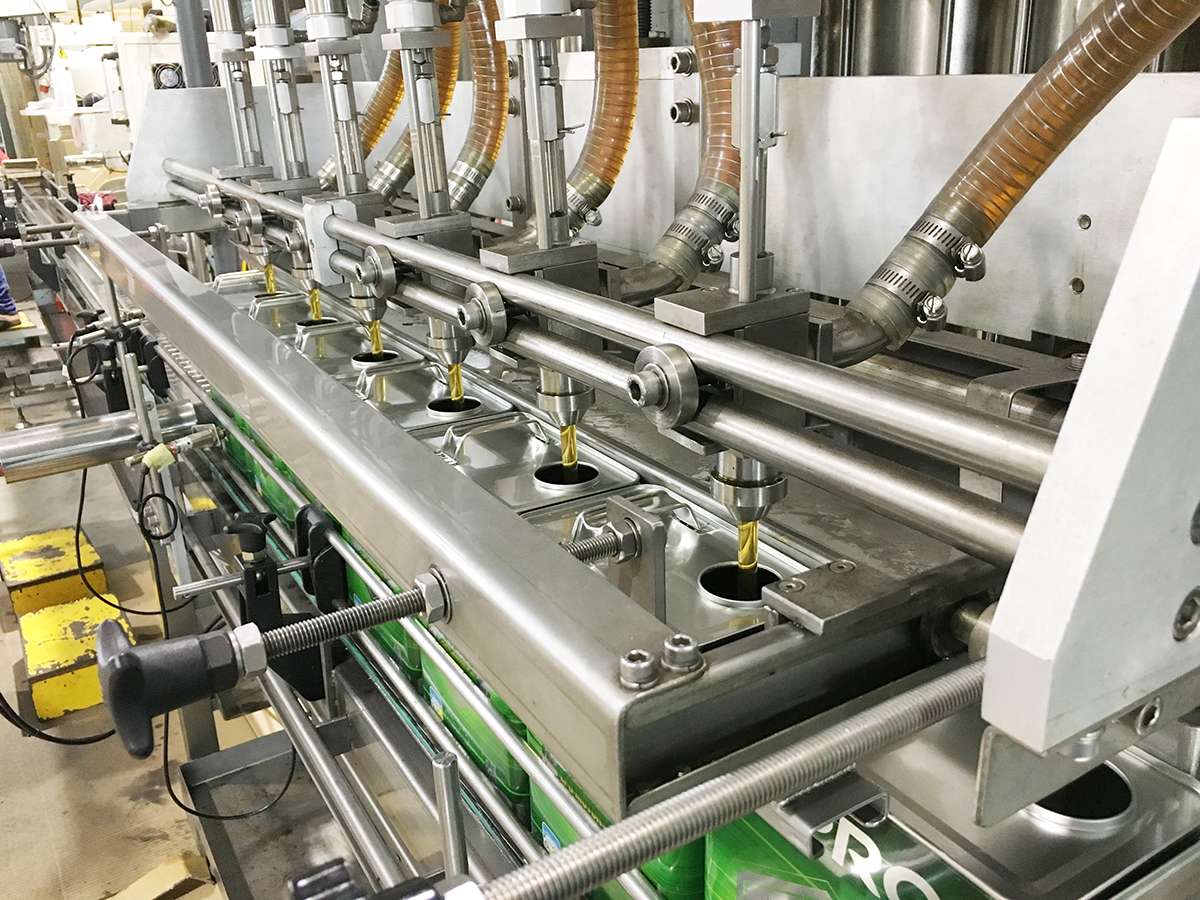 Laboratory
All blended lubricants are inspected and tested in our in-house laboratory before proceed to filling, we provide tests as below:-
Density (ASTM D1298)
Kinematic Viscosity @ 40°C and 100°C (ASTM D445)
Flash Point (ASTM D93)
Pour Point (ASTM D97)
Demulsibility (ASTM D1401)
Being an OEM engine oil manufacturer, our laboratory performs extensive tests and inspections to ensure there is quality control, in order to deliver superior products to our customers.