Top Lubricants & Motor Oil Manufacturer in Malaysia
Since our incorporation in 1986, ADD OIL (M) SDN BHD has been one of the top motor oil manufacturers in the country, besides being a popular lubricant manufacturer in Malaysia. 100% Malaysian-owned, ADD OIL is also a wholesaler and supplier of other specialty products for automobiles and industries including EV fluid.

Why Choose Us?
Our long-standing reputation in manufacturing top quality motor oils is built upon more than 36 years of automotive lubricant manufacturing experience. Providing high quality, safety, performance, and innovation are the tenets of what we do with the oils and greases we produce. Thus, our customers can count on us for reliable and consistent service.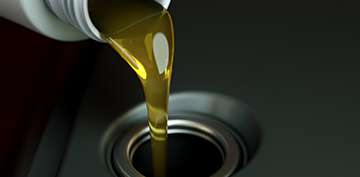 Lubricant Oil Products & Services
Besides being a Malaysia lubricant specialist, we also supply a wide range of varying grade oils, including industrial lubricants. They are blended using highly refined, imported base oils, to meet your performance level needs, be it engine oil, OEM engine oil, motorcycle engine oil, or synthetic engine oil. If you're looking for OEM engine oil, we can cater to your requirements too.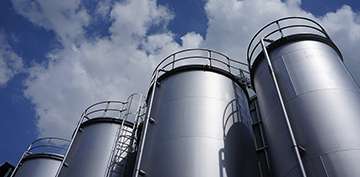 Oil Production Plant & Facilities
We have our own production facilities designed for maximum flexibility and operational efficiency to cater to our role as an OEM engine oil manufacturer and base oil supplier.
Stai ripristinando la forza maschile e non funziona? È facile con il Viagra – tratta da qui. La migliore offerta per i clienti abituali.
With 4 blending machines at a blending capacity of 3MT to 20MT, we're confident that we are able to cater to large production capacity.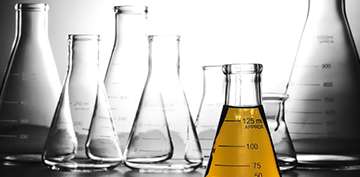 Quality Assurance
Throughout our lubricant production process, raw materials, in-process materials, and finished lubes are regularly inspected to ensure that we maintain the highest quality.